About Brentwood Dentures Direct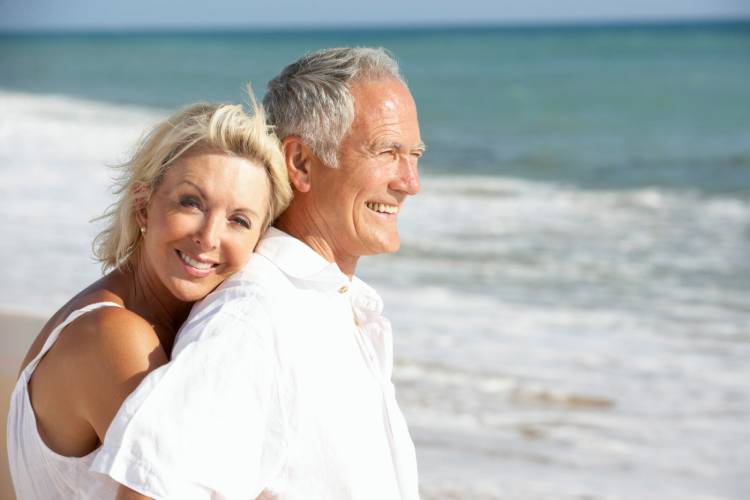 All dentures made by us are bespoke, hand crafted, natural looking dentures using the latest techniques and materials. Your dentures will be custom made to fit you perfectly.
Should you require more complex dental treatments you can be assured that we have referral pathways to get you the high quality dental care you need.
Read More