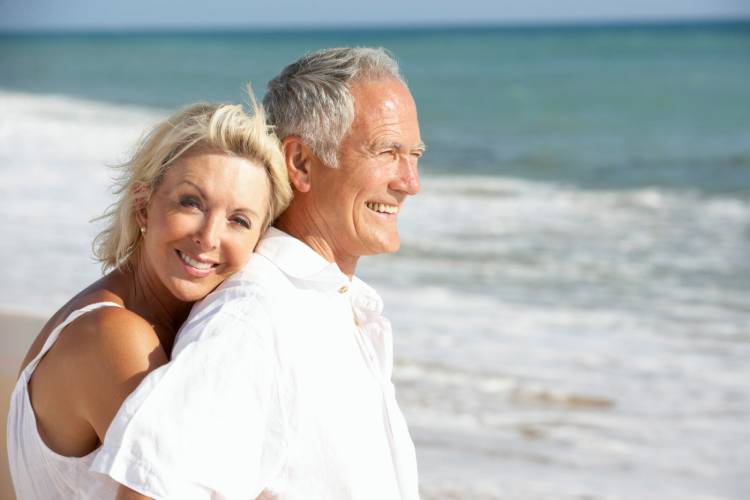 All dentures made by us are bespoke, hand crafted, natural looking dentures, using the latest techniques and materials. Your dentures will be custom made to fit you perfectly.
Should you require more complex dental treatments, you can be assured that we have referral pathways to get you the high quality dental care you need.
Your needs come first for us and we will provide you with all the necessary information to offer you the best choice of appropriate dental treatment.
We offer a free denture consultation with no obligation.
Learn a bit more about Riaan Maree Dip CDT RCS (Eng)
Riaan Maree CDT RCS (Eng)
Clinical Dental Technician
GDC Registration Number: 152371
With over 25 years experience, Riaan qualified as a dental technician in 1983. He graduated from the International Denturist Education Centre in 2004. In 2010 he qualified with the Royal College of Surgeons in England and is a registered member of the General Dental Council. Riaan is also registered with the British Association of Clinical Dental Technology (BACDT).
Riaan invests in the leading edge of technology, which enables him to provide the best denture care possible for all his patients.