Flexible Dentures
Comfortable
Flexible
Positive retention
Hypo allergenic
Affordable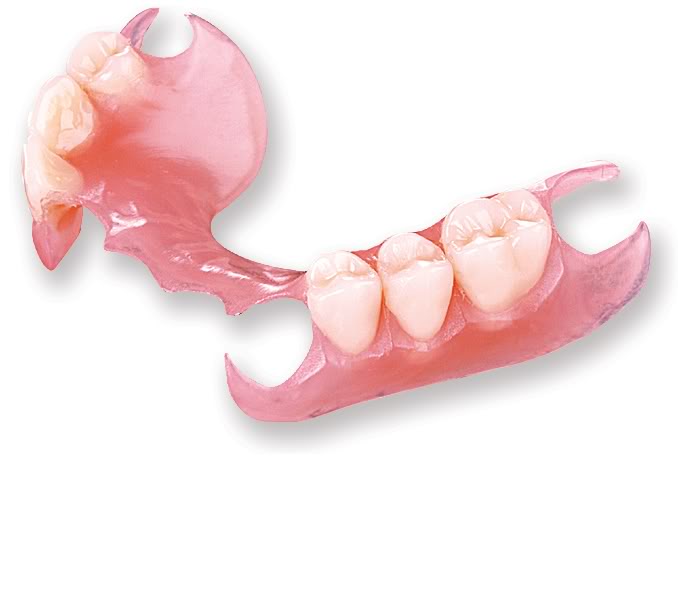 .
Flexible dentures are designed to look attractive, natural and stay comfortable. The design means no clasps are visible even when you smile.
Your ultimate comfort is one of the most important considerations when restoring your missing teeth. Valplast flexible partial dentures are designed to function in a flexible environment; to provide a high degree of comfort whilst being as unobtrusive as possible and to be strong without being rigid.
All flexible dentures come with a lifetime guarantee.